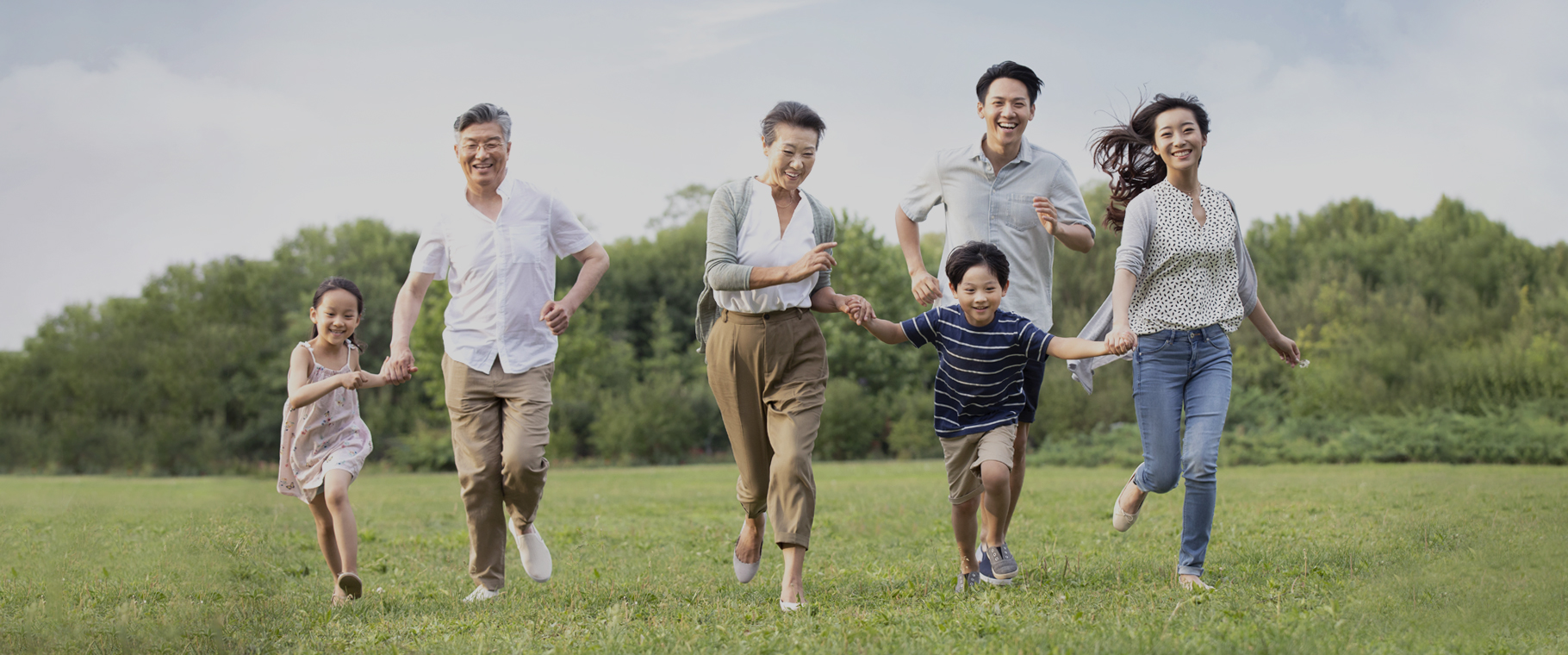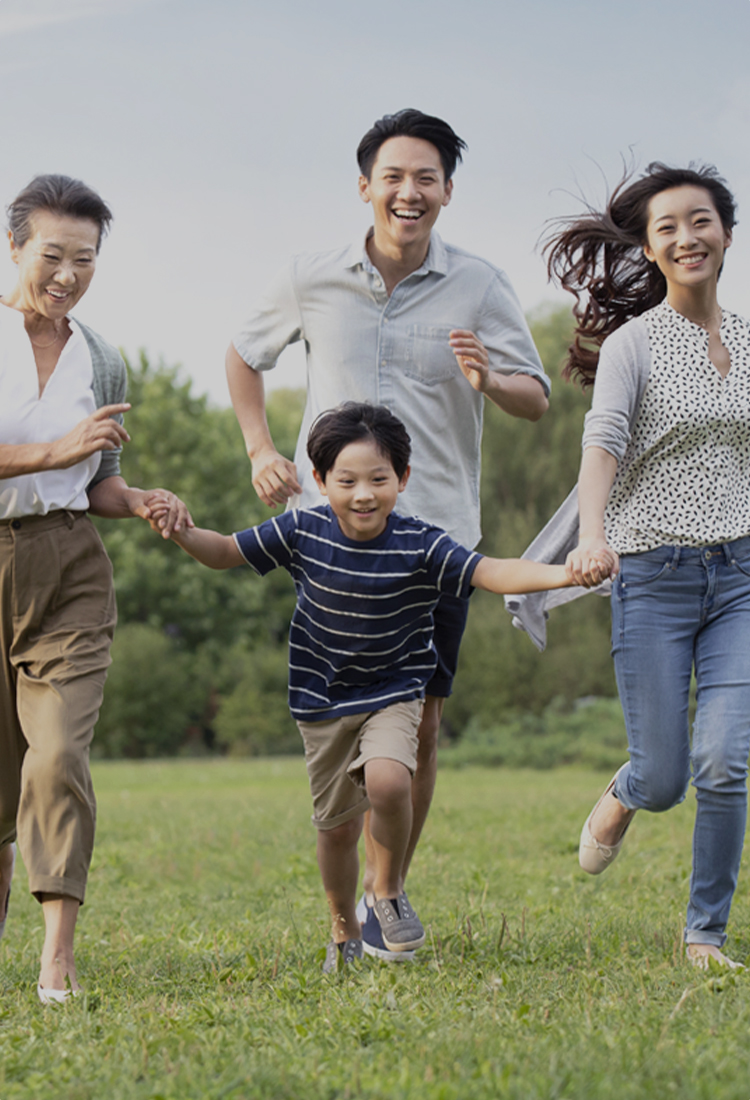 48 years of experience in logistics
We are Korea's leading logistics company
with 48 years of experience in the industry.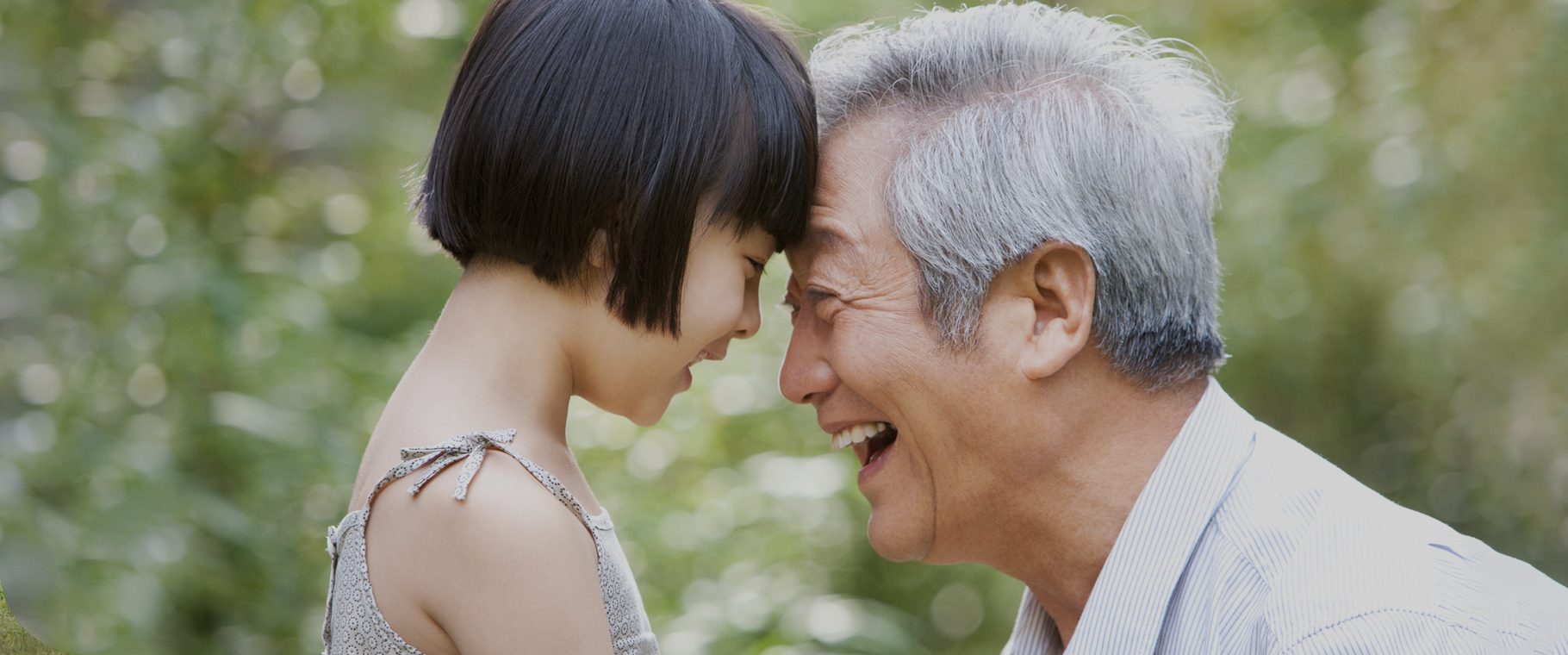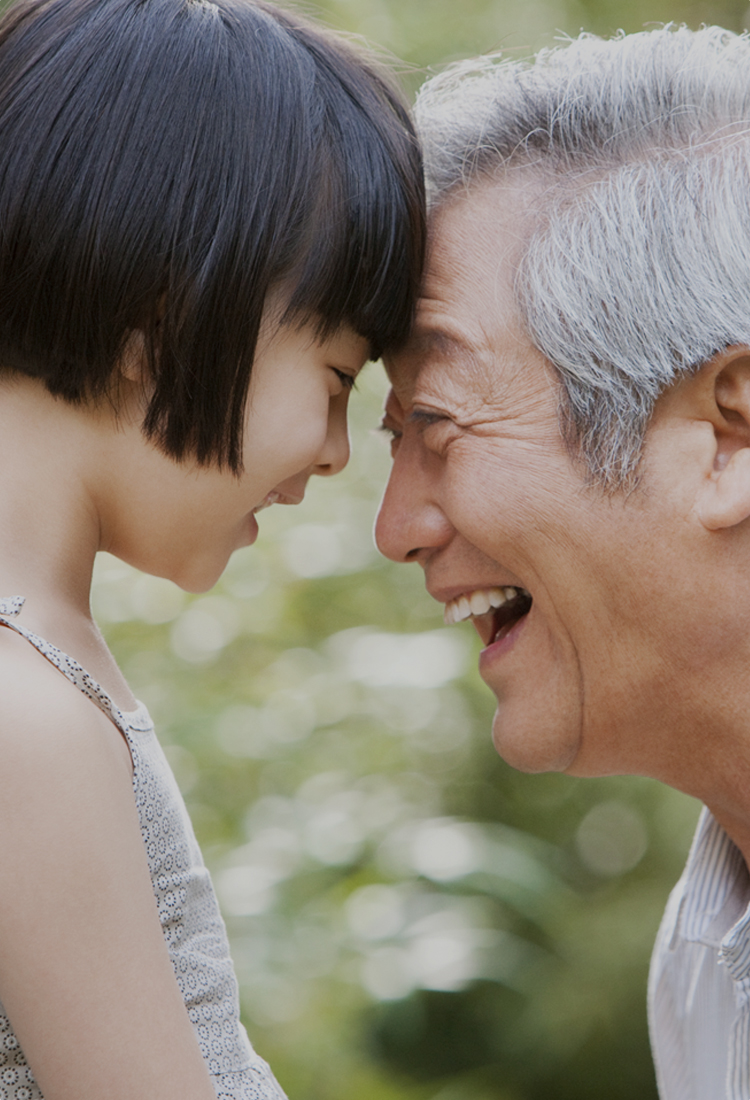 Integrated logistics company
embracing ESG management
We are the integrated logistics company providing a one-stop solution
for all logistics services based on ESG management.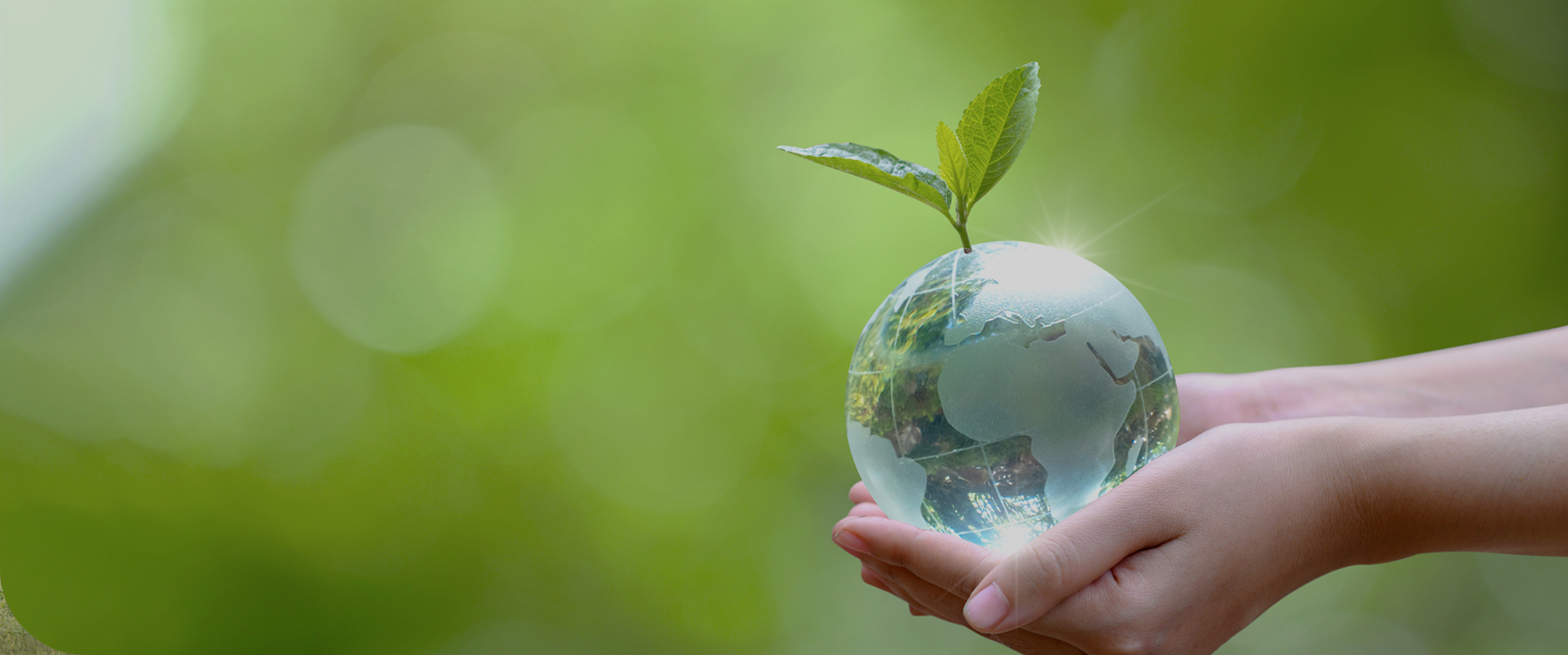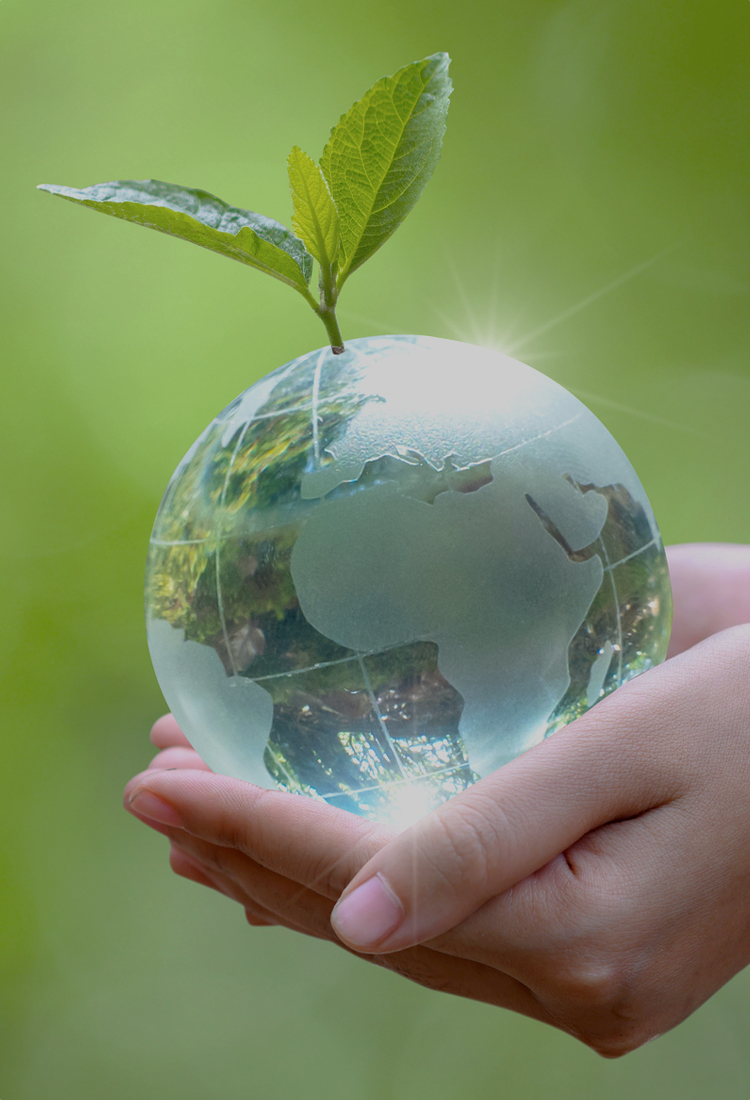 Prominent delivery service
We are a prominent delivery service provider in Korea
accredited with the delivery of U.S. visas.
Delivery tracking
customer support
Ilyang Logis puts
customer satisfaction above all else,
and we would like to hear
your voice on our service.
Go to Customer Center
Company
As Korea's go-to
integrated logistics company
we deliver happiness
to customers
Go to Company
RECRUIT
Join Ilyang Logis
the 21st-century top-tier logistics company in Korea!
Go to Recruitment